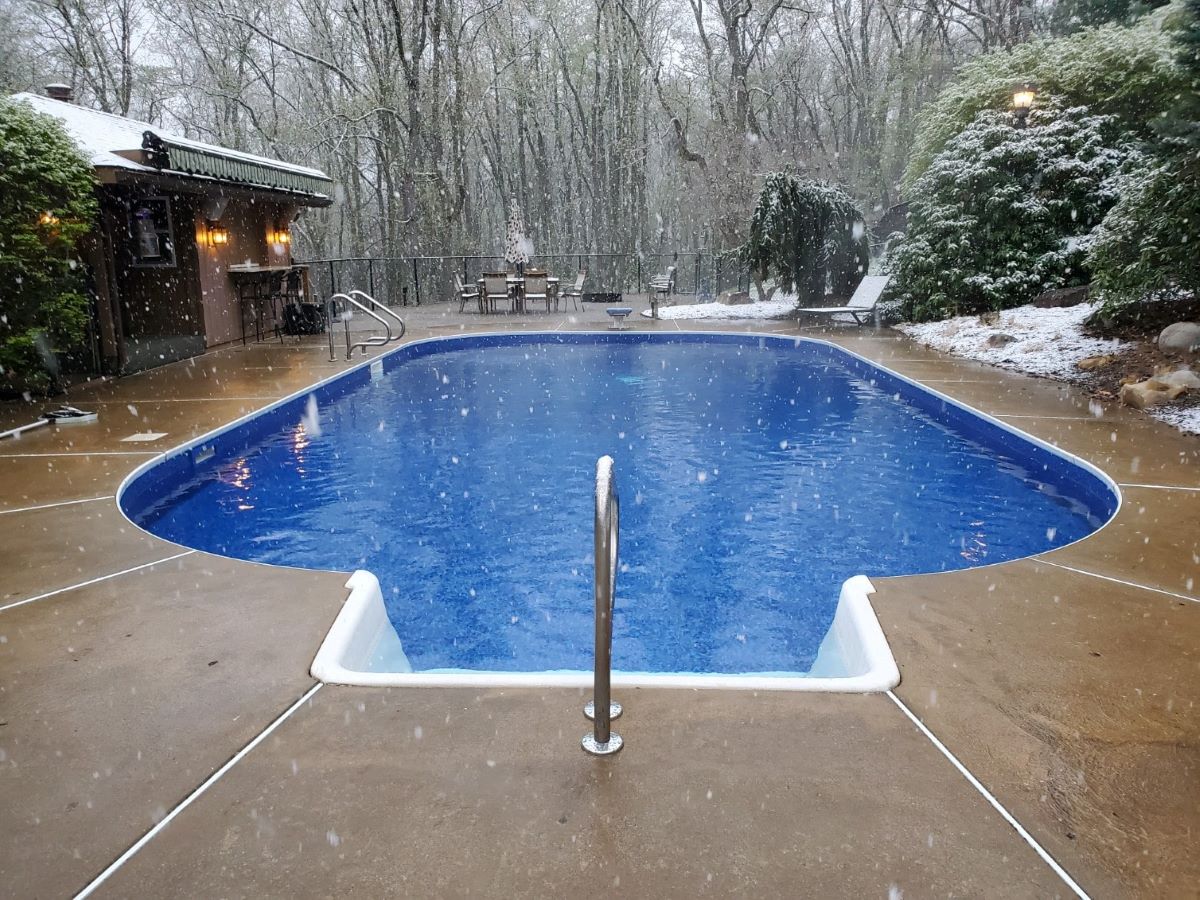 Bring Your Vacation Home.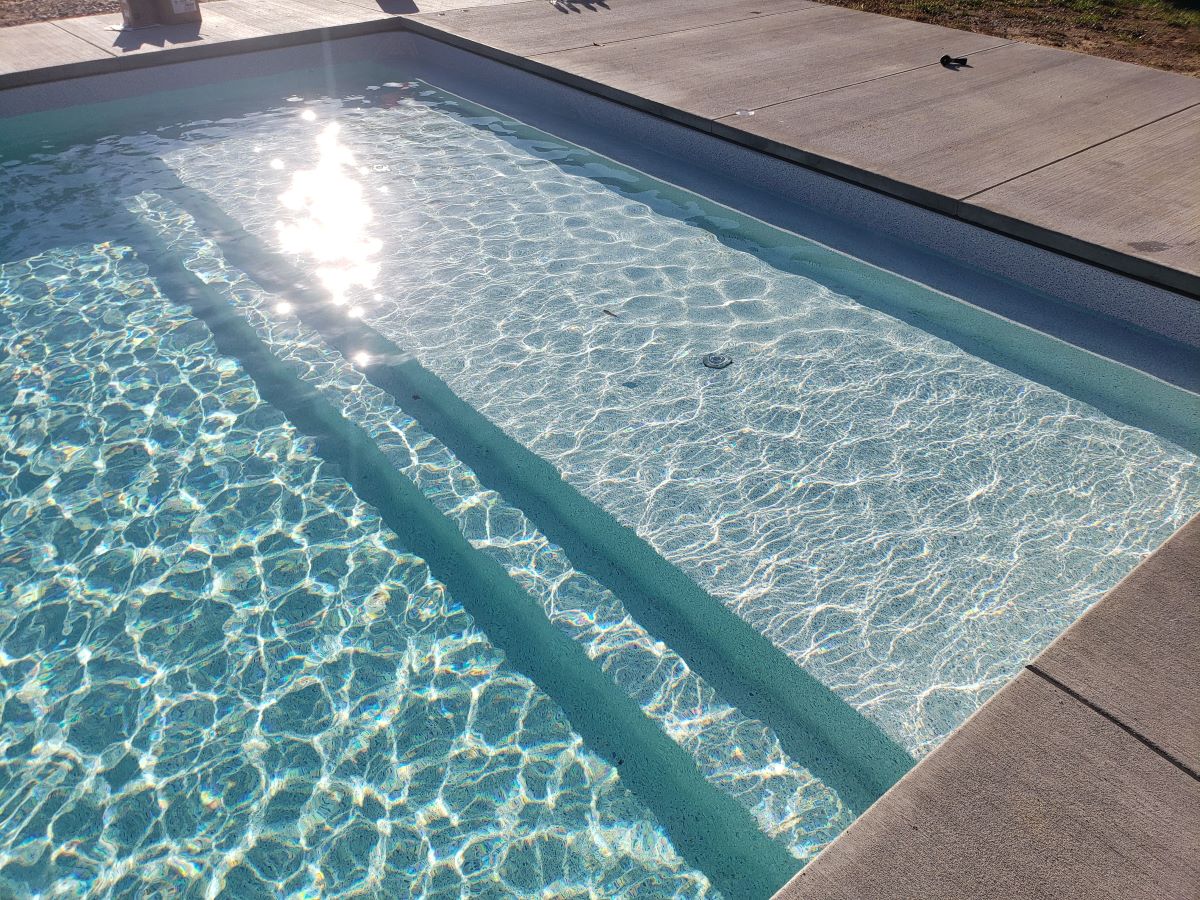 We Treat Our Work As If it Were for Ourselves.
Swimming Pool Contractor In Russelton, PA
All Day Swimming Pools is a swimming pool contractor in Pennsylvania offering custom pool installation, pool lining replacement, pool renovations and seasonal pool maintenance. With more than a decade of experience in the industry, we're the team you can trust to build your new pool or keep your existing one in perfect shape, providing years of outdoor enjoyme
Custom Pool Builder
What homeowner doesn't dream of their very own inviting swimming pool? A beautiful, well-maintained pool unlocks the opportunity for years of outdoor relaxation and entertainment. At All Day Swimming Pools, we make sure you get the most enjoyment from your pool, whether we're installing it ourselves, providing renovations or fulfilling seasonal maintenance tasks.
As the region's premier custom pool builder, we have a long track record of success when it comes to bringing our clients' vision of a private outdoor oasis to life. No matter what size or shape you envision, or what special features you'd like to include, we take your plans and ideas and turn them into reality, always working step by step with you to create a pool you'll love for years to come.
We restore beauty and function
Have an existing pool that's seen better days? We restore beauty and function to even the most neglected pools. We can replace old liners with new ones that stand the test of time. Looking to make some substantial renovations to your pool? We can do that, too, adding benches, steps and other special features that enhance the look and feel of your pool.
We're also the team you can turn to for seasonal pool maintenance. We'll open your pool in the spring and close it in the fall, always working carefully to preserve your pool during the off-season and make sure it's ready to go when warm weather arrives. We'll do everything we can to ensure you're able to enjoy your pool to the fullest—contact us today to learn more about what we can do for you!
We have nearly two decades of experience in the inground pool industry.
We're known for installing the best bottoms on new swimming pools.
We're proud to be locally-owned and -operated.
We specialize in new pool installation, as well as functional and aesthetic renovations.
We offer transparent pricing that our closest competitors can't match.